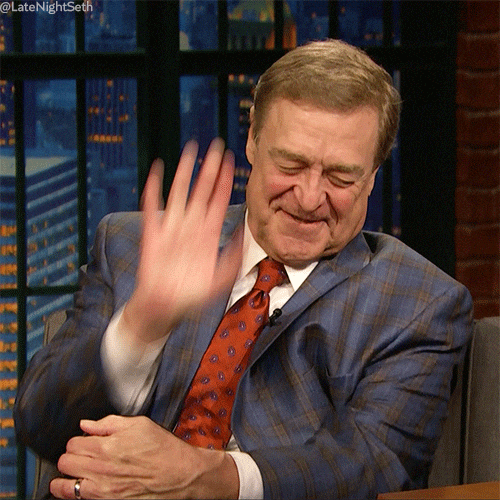 HUMBLE + TROY
Troy has teamed up with Australian hip-hop artist Humble in his latest musical release. The longtime friends collaborated remotely during the pandemic lockdown to create Humble's latest track; Nietzsche Parallax.
Produced in its entirety by Humble with lyrics transcribed from the writings of Fredrick Neichze spoken by Troy, the track has a haunting hypnotic feel, leaving the listener delightfully disturbed. The film clip produced by Stop Motion Nightmares offers a beautifully grotesque and magically macabre motion visual that makes for the perfect accompaniment to the track. As a whole Nietzsche Parallax is utterly mesmeric inviting the listener into somewhere dark and exciting... the mind of the madman.
You can enjoy Nietzsche Parallax HERE.
Hear more from Humble in his latest collaboration with Militant Poet.
Listen to their new EP HERE.